About Us
As a collaborative partner and the leasing arm of Premium Automobiles – the exclusive distributor of Audi in Singapore, Premium Leasing is committed to providing an exclusive range of car makes and models to cater to the needs of individuals, corporates and enterprises.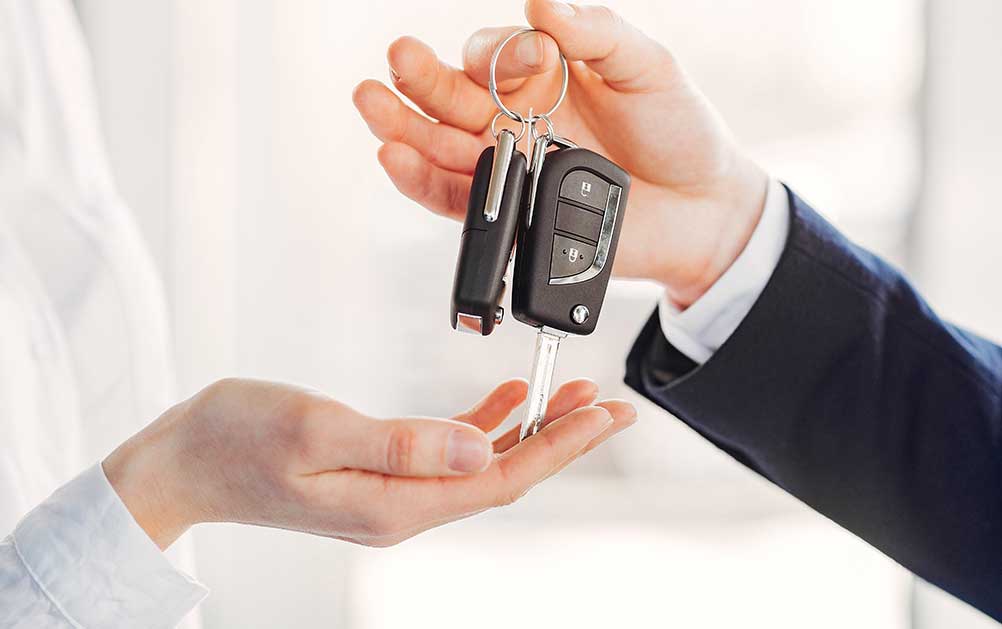 Our Services
Exclusive leasing packages that can be specially tailored to suit every requirement.Exclusive benefits: Competitive pricing with an extensive selection Professional and experienced consultants One-stop convenience and hassle-free processes Available options to purchase or upgrade vehicles Join Audi's exclusive programme – myAudiworld member, when you buy an Audi
Our Customers
As a leading player in the car leasing market, we pride ourselves on offering a diverse and reliable fleet of car leasing solutions to individuals and businesses. We provide smooth and hassle-free rides to a wide range of customers ranging from locals, tourists, expats and anyone who requires a leasing solution.
Our Promotions
Being a leader in the leasing market also puts us in the best position to provide the most affordable and flexible scheme that can be specially catered to any requirement.
Premium Services, Exceptional Drives