About us
Premium Leasing is a collaborative partner of Premium Automobiles, the exclusive distributor of Audi in Singapore.
As the leasing arm of Premium Automobiles, Premium Leasing is committed to providing excellent multi-brand car leasing solutions and impeccable service to suit the needs and tailored budget of individuals, corporate customers, and enterprises.
Our Audi fleet cars undergo stringent multi-point checks and are constantly maintained by dedicated service team with exceptional drives to ensure performance and efficiency. Besides providing quality vehicles, we take pride in providing professional and premium services to deliver a pleasant customer experience.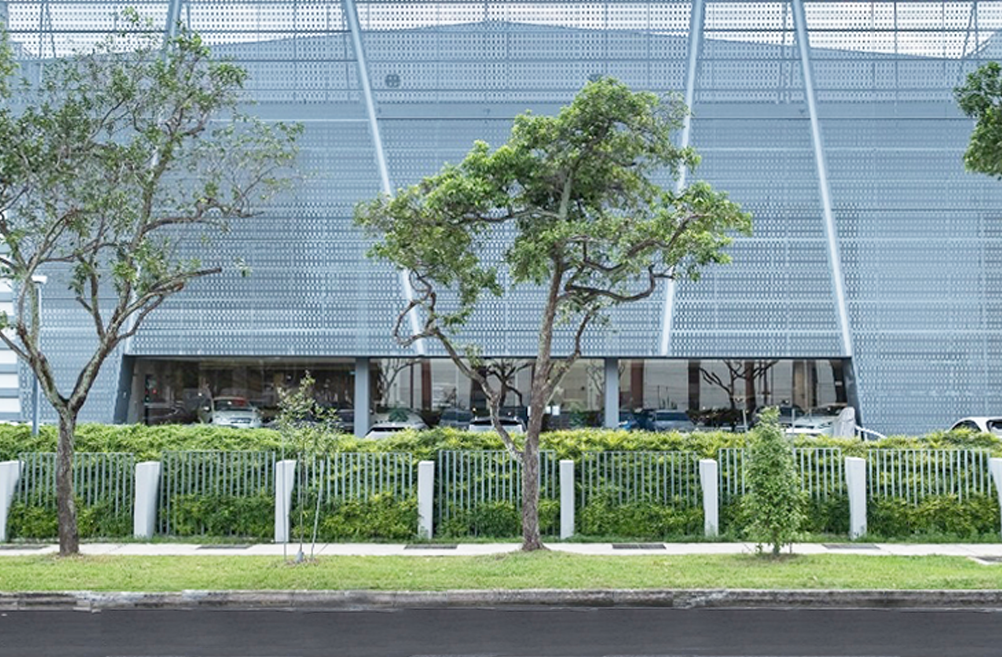 ---
Our Services
Premium Leasing boasts an extensive range of cars, from many continental brands as well as non-continental brands. You can be sure to find the perfect car to fulfil your needs, be it driving pleasure or meeting your lifestyle and budget.
Experience unparalleled service from our dedicated team. We ensure that all our customers enjoy all the exclusive benefits from our competitive and hassle-free leasing plans. Be fully in charge with the freedom of tailoring leasing packages to suit your financial and tenure requirements while experiencing the Premium Leasing benefits such as:
• competitively priced tailored leasing packages
• professional and experienced leasing consultants
• seamless straightforward leasing and billing procedures
• immaculate after-sales service for hassle-free lease tracking
• user-friendly end-of-lease procedures for easy returns, options to purchases or upgrades
• extensive selection, exceptional quality
• one-stop convenience, flexible quality
• access to a rewarding lifestyle (for Audi vehicles)
Our Customers
As one of the top names in the car leasing market, we offer car leasing and car rental solutions to individuals and corporations. The reliability of our fleet of cars with flexible schemes would ensure smooth and hassle-free rides for all customers and guests who may have different needs and lifestyle.
We cater our car leasing and car rental services for domestic and social purposes to:
• Singapore Citizens, Singapore Permanent Residences, Foreigners and Expatriates • Human Resources Heads, Business Owners, Professionals • Small-Medium Enterprises and big Corporates • Hotels Concierge and Services • VIPs • Housewives • Business Visitors • Leisure Travelers • anyone with age limit and driving license that meet the requirements (aged 23-65 years old, with minimum 2 years driving experience).