Experience unsurpassed service efficiency and get a peace of mind when you lease a car with us. One of the main benefits of our long-term car leasing package - comprehensive or non-comprehensive - is the minimum or 0% down payment – and you get the pleasure of owning a new car every few years – with no asset depreciation costs. An option-to-purchase is also made available towards the end of the lease period. There is also a wide range of cars with all makes and types for long-term car leasing, catering to all needs and budgets.
Under our long-term comprehensive car leasing package, all Premium-Fleet vehicles would receive top-quality maintenance and repair services by experienced service team at our Service Centre, and Authorized Workshop for Audi cars, so you enjoy impeccable services during your lease.
The benefits of leasing a car under our long-term comprehensive car leasing package are endless such as fixed ownership cost, minimum initial financial commitment, affordable monthly payments when acquiring and maintaining the car, and the list goes on and on. Terms and conditions apply.
When leasing a Premium-Fleet car under our long-term comprehensive car leasing package, you are essentially driving the car with no risks on its resale value. Imagine the freedom from self-managing buying or selling of your car, road tax renewals, insurance coverage, or maintenance of the car while a replacement car provided when the leased vehicle is being serviced. Our 24-hour Roadside Assist for Audi vehicles (within Singapore only) is simply a call away in the event the car suffers breakdown or encounters an accident and a certified quality repair with genuine parts will be provided at the Audi Service Centre. All our fleet cars are maintained by professional technicians. With a comprehensive insurance coverage by a reliable insurance partner, your car leasing experience with us would definitely be a smooth one.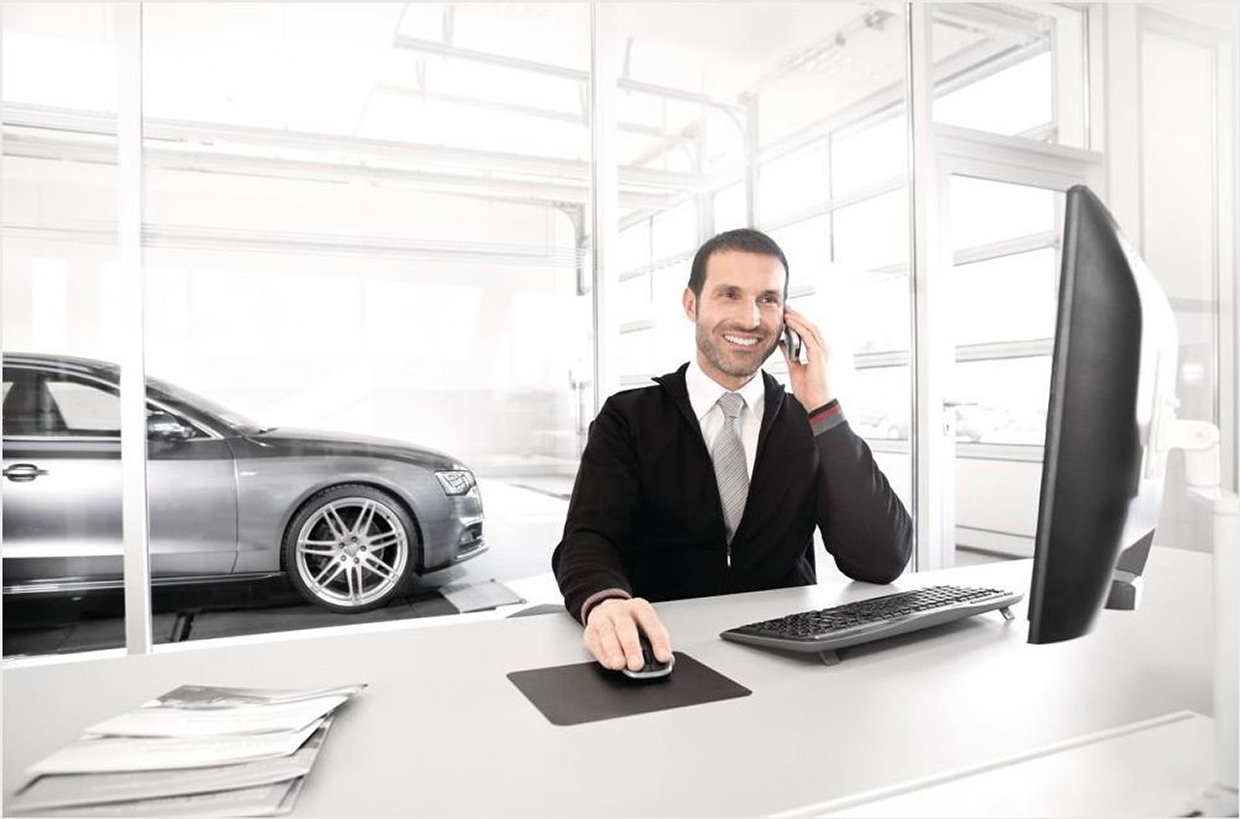 Car Leasing: Private
Given the unique car ownership system in Singapore, leasing a car - than owning it - is considered more convenient to many Singapore local citizens, permanent residents, and foreign expatriates working and living in Singapore who require mobility solutions.
Premium Leasing gives full benefits of personal mobility to someone enjoying a luxury drive experience. We offer a comprehensive range of automobiles for your leasing consideration, eliminating the hassles of car ownership and with leasing plan flexibility.
Be fully in charge of the freedom of tailoring car leasing packages to suit your financial and tenure requirements. Driving a dream car has never been as easy as before.
Car Leasing: Corporate
Whether you are a multinational corporation or a small or medium enterprise looking for employee benefits or hassle-free staff mobility solutions, Premium Leasing offers a comprehensive range of continental and non-continental car brands for your esteemed organization's consideration.
We are proud to work hand in hand with HR professionals from various industries to provide the best mobility solutions to their top management and executives as part of their employee benefits schemes. The attractive monthly fixed cost of the mobility solution gives advantages of limiting the car operating and ownership costs.
Be in full control with the clarity of having no asset depreciation and no hassles of car sale or disposal.